As stated in the Clubhouse International Standards, under Funding, Governance and Administration section; "The Clubhouse has an independent board of directors, or if it is affiliated with a sponsoring agency, has a separate advisory board comprised of individuals uniquely positioned to provide financial, legal, legislative, employment development, consumer and community support and advocacy for the Clubhouse."
At Unlimited Solutions, we are very thankful to have the following people on our Advisory Board,
Trip Gardner, MD: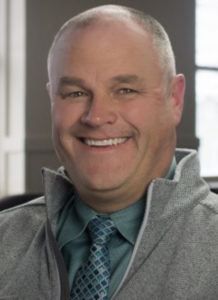 Trip is a Doctor of Medicine in Psychiatry, graduated from Brody School of Medicine at East Carolina University in 1993, Bachelor of Arts, University of North Carolina at Chapel Hill, 1989, Residency in General Psychiatry, Medical University of South Carolina, 1997.  Trip has been involved with Clubhouses since his residency and is a strong advocate for people with Mental Illness.
Monique Gautreau:
Monique has worked for the Bangor School Dept for 19 years, currently at William S Cohen School, Special Education. She has served on the  Board of Directors for Penobscot Community Healthcare since the beginning, 20 years. Monique is a member of the Jail Ministry through St. Mary's Church and a volunteer at Hope House.
Angela Fileccia: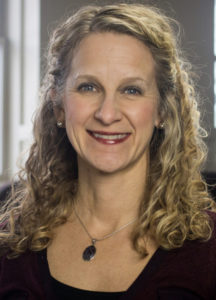 Angela recently accepted the position as a counselor for Northern Light.  Previously, she was the Chief of Case Management and Social Work for PCHC.  She has a Master of Social Work from the  University of Maine, 2001 and Bachelor of Arts, Psychology, DePaul University, 1995.  She is also a Yoga instructor in Bangor.
Denise O'Connell: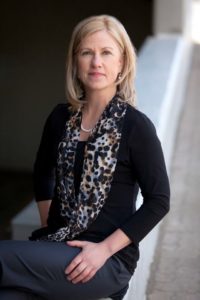 Denise O'Connell is senior program manager for the Lunder-Dineen Health Education Alliance of Maine. O'Connell is a certified case manager, licensed clinical social worker and chronic care professional. She has a strong interest in health education as well as chronic care case management and brain injury rehabilitation. Much of her past experiences include program management while providing social work and case management support to patients and families in both sub-acute and community-based treatment settings, while leading interdisciplinary teams. O'Connell is a current member and past president of the Maine Chapter, Society for Social Work Leadership in Healthcare. A native and current resident of Maine, O'Connell is a graduate of the University of Maine earning both a B.A. in Social Work degree and a Master of Social Work degree.
Joe Pickering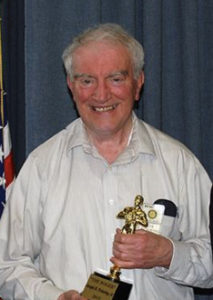 Joe Pickering is a well known advocate for people with mental illness and retired from a distinguished career at CHCS-Maine.  Served on the Board of NAMI- Maine for over 20 years.   He owns a music publishing company King of the Road Music. Writes many songs some serious about America, some silly too!  Joe states "Baseball wasn't a religion in my Mother's and Father's house but my brother and I were only allowed to pray for one Major League baseball team: THE BOSTON RED SOX."
Please see his website at kingoftheroadmusic.com for more information.
Denise Preble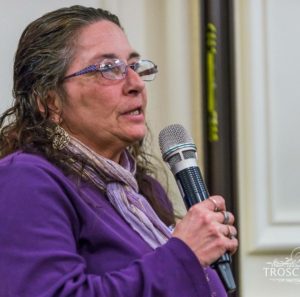 Denise is currently an Administrative Assistant in the Care Management Department at PCHC.  She has 2 children, 9 grandchildren and 6 great grandchildren.  She enjoys volunteering, gardening, being by the water and time spent with her grandchildren.  She is a "big fan" of Clubhouse and looks forward to seeing what the future will bring.  Being part of the Advisory Board allows her to be part of the solutions.
Mary Ellen Quinn: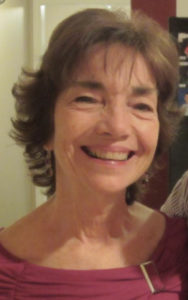 Mary Ellen is recently retired from CHCS, where she worked numerous years in Case Management.  She has had a huge role in assisting and advocating for people with Mental Illness in the Bangor Area.
Chris Winstead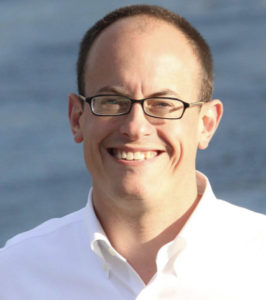 Chris is currently the Economic Director for Piscatiquis County and the former District Representative for Rep. Mike Michaud's office.  His background is in banking and is known for his love of socks.  Most recently he presented at PechaKucha on the "Socktastic Adventures in Fashion.  Please see attached link for his presentation
http://www.pechakucha.org/users/chris-winstead
Nancy Harrison: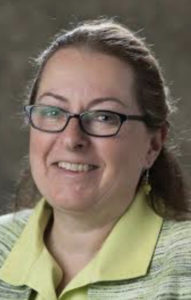 Nancy has worked at Bangor Savings Bank since 1992.  Her current role is Vice President and Regional Sales Manager for the Mortgage Banking Department.  She works directly with a team of mortgage lenders in the Greater Bangor and Northern Maine areas.   Nancy grew up in Bangor and received her B.S in Business Administration and MBA from the University of Maine at Orono.   Nancy joined the Advisory Board in 2017
Amy Townsend: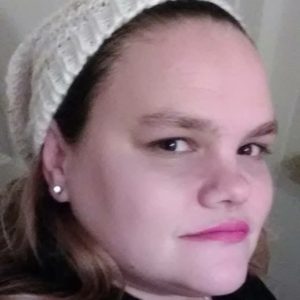 Amy has been a member of the Clubhouse for a few years.  She currently works at TJ Maxx and at The Rock Church.
Pat Kimball: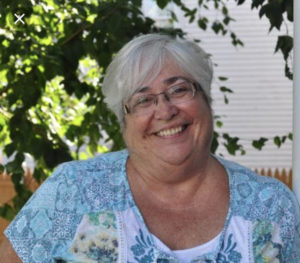 Kimball, of Hermon is retired at the start of September, 2017 after 15 years as executive director of Wellspring Substance Abuse and Mental Health Services. The organization operates residential halfway houses for men and women, as well as outpatient services for people struggling with addiction and mental health problems.
She has been a longtime advocate for those struggling with addiction, and she has guided one of the state's few remaining residential rehabilitation programs through countless changes in state policy and treatment methods. Also, she is president of the Maine Association of Substance Abuse Programs and serves on the Board for the Bangor Area Recovery Network as well.
Please see the attached link for her work in the community:
For over 30 years, this Maine woman tirelessly worked to aid those struggling with addiction
Dora Young
Dora has worked for Bangor Savings Bank since October 2015. Her current role is Human Resources Generalist Assistant Vice President. She currently partners with Bangor Savings Bank's Mortgage, Wealth, Treasury and Payment, Merchant, Deposit Operations and Bangor Payroll. She currently resides in Orrington with her husband Kristoffer and 2 children Connor and Owen.