As a right of membership, Unlimited Solutions provides members with opportunities to return to paid employment in integrated work settings through both Transitional Employment and Independent Employment programs.
Transitional Employment is a highly structured program for members returning to work in local business and industry. Transitional Employment placements are at the employer's place of business, are part-time (15-20 hours per week), and include a lot of on-the-job and off-site support from Clubhouse staff and other members. These placements generally last from six to nine months. Members can then try another placement or move on to independent employment. Transitional Employment is specifically designed as a vocational rehabilitation program where a member can gain or re-gain the skills and confidence necessary to have a job while he or she is employed in a "real world" position. The only requirement for the member to participate in Transitional Employment is the expressed desire to work.  We guarantee absence coverage as a unique aspect of our program.
Our Current Employment Partners: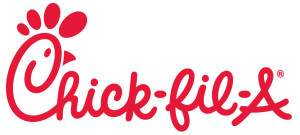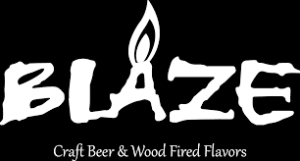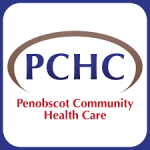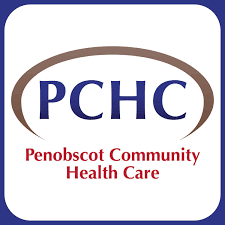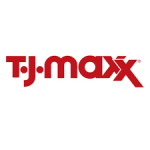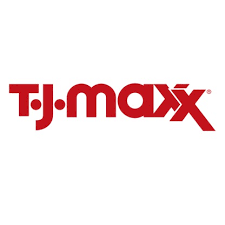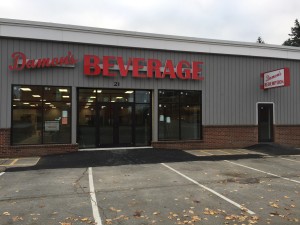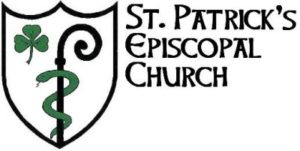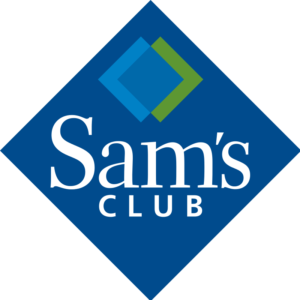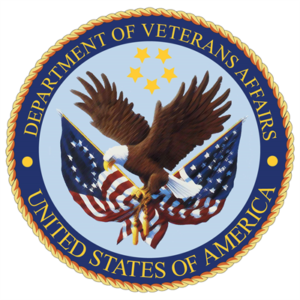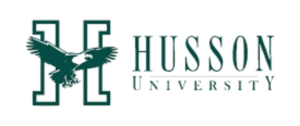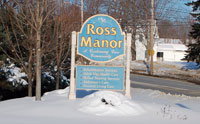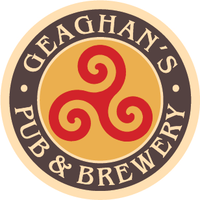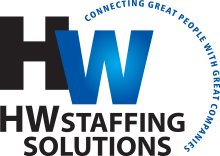 Independent Employment is a program of the Clubhouse through which members, when ready, are broadly helped by the Clubhouse to seek and obtain a job of their own. The Clubhouse then provides ongoing support and encouragement for the members as long as they remain employed and want assistance. There is no on-site support at the place of business for members in Independent Employment; all support takes place at the Clubhouse, or in the community.
Supportive Employment through the Clubhouse, provides members opportunities to  participate in the competitive labor market,  receive help to find meaningful jobs and provide ongoing support from the staff here at the Clubhouse designed in conjunction with the member, the staff at Clubhouse and the employer.
Please see the attached article recently published in USA Today about Employment for People with Mental Illness:
http://www.usatoday.com/story/news/nation/2014/07/10/high-unemployment-mentally-ill/12186049/