Physical wellness includes a healthy body, good physical health habits, and good nutrition, exercise and appropriate healthcare.
Nutrition: Unlimited Solutions Clubhouse offers access to fresh produce and healthy foods through offering homemade lunch daily for a reasonable price, as well as salads or wraps can be purchased through the snack bar.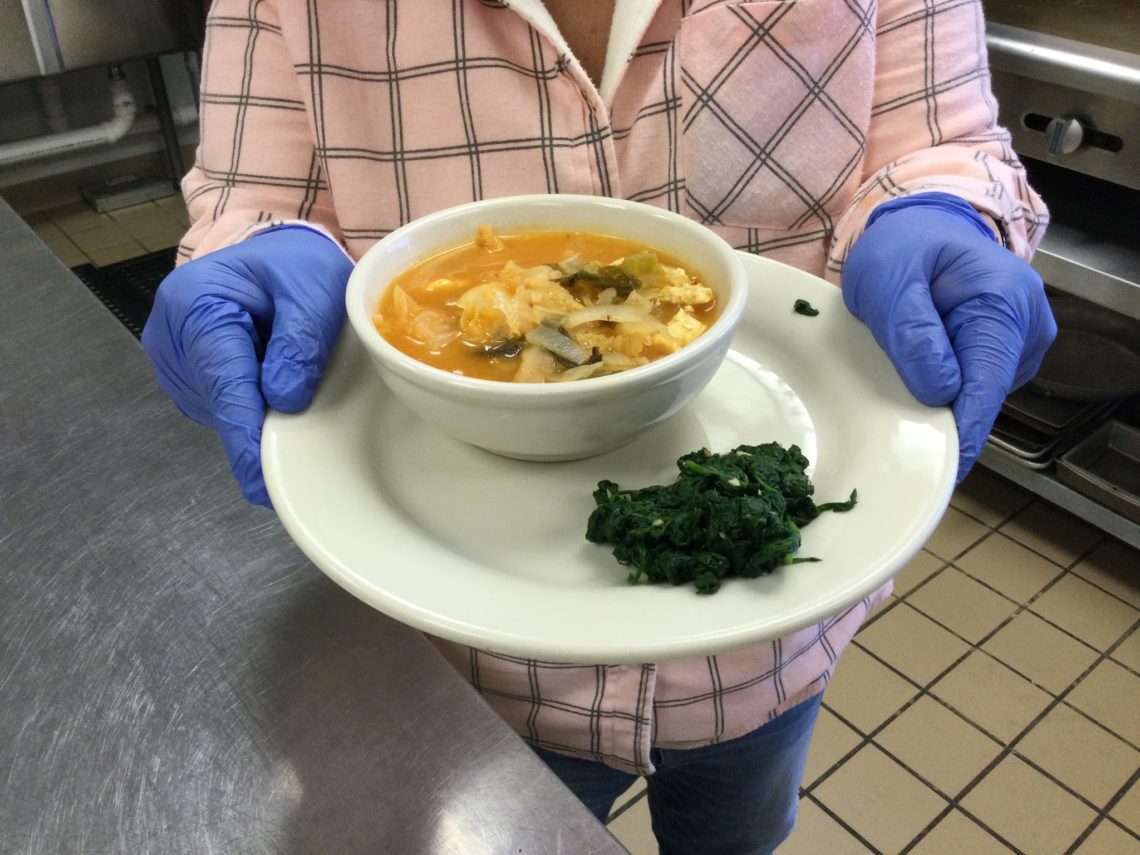 Physical Activity: The Clubhouse offers The Summit Wellness Center where colleagues can can participate in physical activities using equipment and free weights as well as group activities such as daily exercise at 12:30 either in the wellness center or outdoors.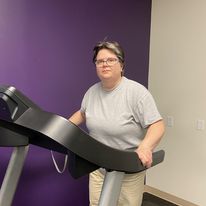 Sleep: The Clubhouse focuses on discussing members' housing situations to ensure that everyone has access or is working on access to safe, affordable housing. We have access to available resources in the area and work closely with these resources to form relationships for our members. We also work to advocate for safe, affordable housing in the Bangor Area.
Alcohol, Tobacco and other Drugs: The Clubhouse offers substance-free social events and regularly discusses members' concerns related to their use of alcohol, tobacco and other drugs and makes it a part of regular goal planning discussions.
Medication Safety: The Clubhouse works with members to assure they have access to psychiatric care and medication management.
Preventative Medicine: Our Clubhouse offers regular goal planning and discussions that include access to primary care, dentist and other health care providers. Our auspice agency, PCHC, offers primary care, dental, chiropractic and other healthcare services that can be easily accessed for our members as well as resources for other providers outside our auspice agency.