The Clubhouse provides strategies for cognitive health including support to pursue personal interest and furthering education pursuits.
Personal Interests: The clubhouse helps members find ways that they can utilize their unique interests, talents and abilities within the Clubhouse work-ordered day.
Education: The Clubhouse assists members to reach their vocational and educational goals by helping them take advantage of the educational opportunities in the community. We provide the teaching and tutoring skills of members.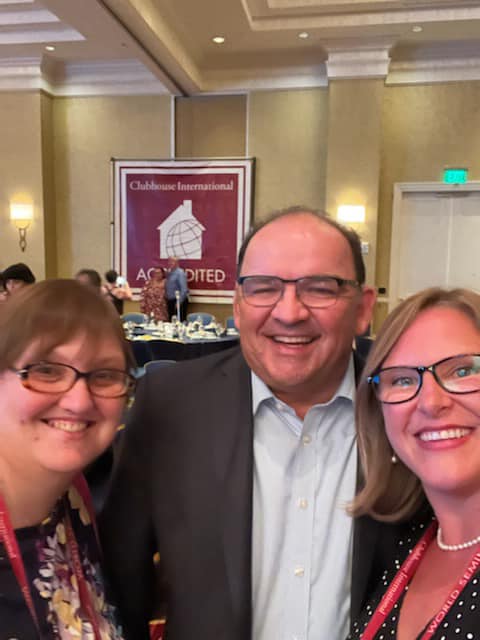 Education: Unit-based Functions
We have a contact from UMaine on the Advisory Board
We hold Career Builders with member speakers who are studying or have completed education, as well as guests from educational institutions.
We have a board for displaying all information regarding Clubhouse education and who is participating in education at what schools.
We have an "on campus" presence where members are attending college/university as needed.
The clubhouse visits schools and community adult education opportunities to learn about the financial aid and enrollment process for each school and to get acquainted with the physical facility/campus.
We offer grant opportunities to expand the education component of the Clubhouse and provide micro-scholarships for Clubhouse Colleagues.
The Clubhouse has members that can tutor in subjects